Extraordinary People, Exceptional Events!
We are event organisers looking to challenge the equilibrium and break new ground. Our portfolio speaks for itself, consisting of unique consumer conferences and conventions, cutting-edge trade shows and immersive exhibitions and awards.
We are a collective with a genuine drive to create impactful relationships with partners and audiences alike. Event management sits at our core; we have created, launched, commercialised and delivered hundreds of incredible events worldwide, with professionalism, creativity and a collaborative mindset.
Collaboration is crucial. We can also provide help and support to existing events that need a fresh pair of eyes to give them life. Our team are experts in developing solutions, supporting brands to improve their position and to make their events exceptional.
CrimeCon UK
CrimeCon is the ultimate true crime event. From experts to enthusiasts and from storytellers to survivors – CrimeCon creates a community of true crime enthusiasts, advocates and supporters, all with a common interest and a passion for the true crime genre.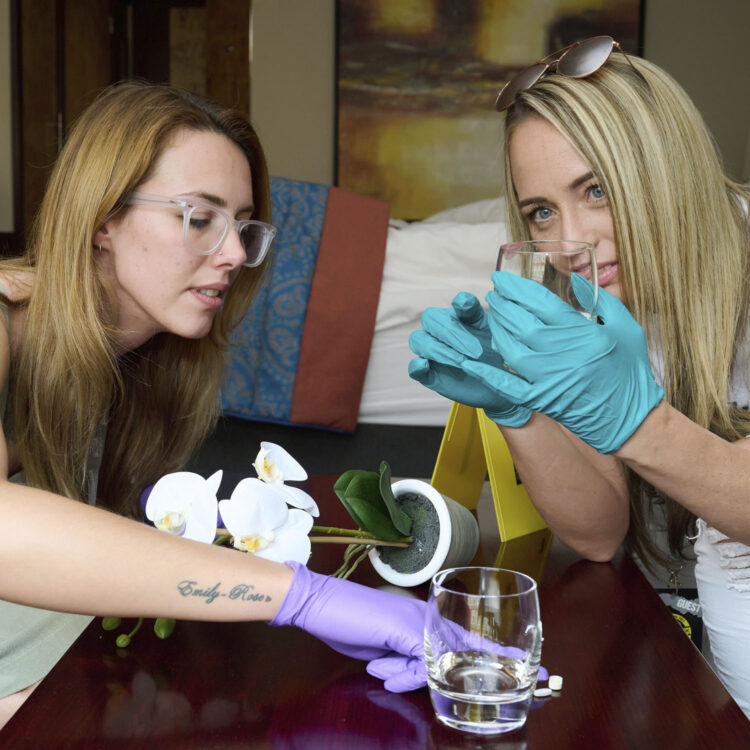 True Crime Awards
The True Crime Awards exists to recognise the incredible content from within the true crime genre. The awards bring together creators and producers across on screen, podcast and publishing sectors in order to recognise the time, energy and effort that goes into the content they create.
Jay Blades presents Craftworks
The Assembly has teamed up with Jay Blades, renowned furniture restorer and host of 'The Repair Shop' to bring Craftworks to life – a brand new craft and design event which promises to make sure the heritage and the future of craft is secured.
The Jewellery Show
The Jewellery Show is the UK's premier jewellery trade event of the year. It is the UK's only trade event for retailers, buyers, manufacturers, designers, and suppliers of fine jewellery, loose precious stones, watches and retail solutions.