Introducing Enso
Encapsulating the best of physical events, enso delivers immersive virtual destinations and hybrid solutions, that will engage audiences. As virtual experiences and remote collaboration become the norm, we are partnering with clients to enable smarter working and effective audience engagement.
Tell Me More
The enso family consists of the Essence, Presence and Universe platforms – covering every hybrid and virtual need from remote collaboration, new hybrid event formats, content rich portals and destinations, through to powerful 3D immersive events and campus style engagement worlds for brands and organisations.
What makes enso different?
It's an ecosystem – we have platforms to cover all virtual or hybrid needs
Fully customisable – from templated environments to literally whatever you can imagine
Integrated with – Zoom, Eventbrite, Shopify, LinkedIn, Facebook, Microsoft Power BI
Tried & tested – built from components with a proven track record
Customised journeys – personalised itineraries for content and lead collection
Discover your ideal solution within the ecosystem; accessible, intuitive, interactive, high quality, flexible and focused on providing a valuable, fun and memorable experience.
Universe
Blend your physical event into a truly immersive 3D virtual world. Take a virtual first approach with a curated immersive 3D virtual world. Craft end-to-end user experiences that reimagine the benefits of a physical event. Full scale exhibitions with built in commerce.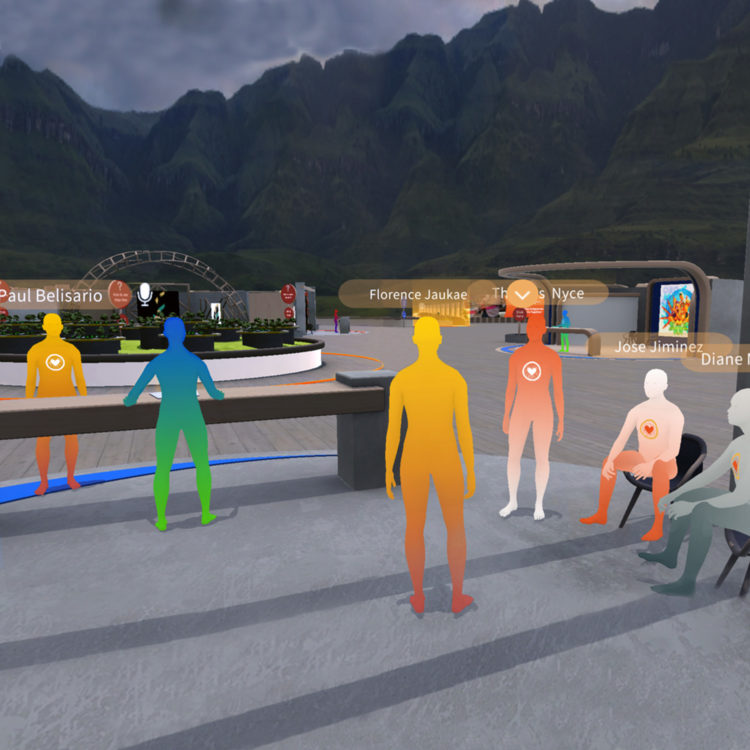 Essence
Cut through the noise and reimagine remote collaboration. Compliment a physical event or reimagine the remote collaboration landscape, with best practice ideation software and production services.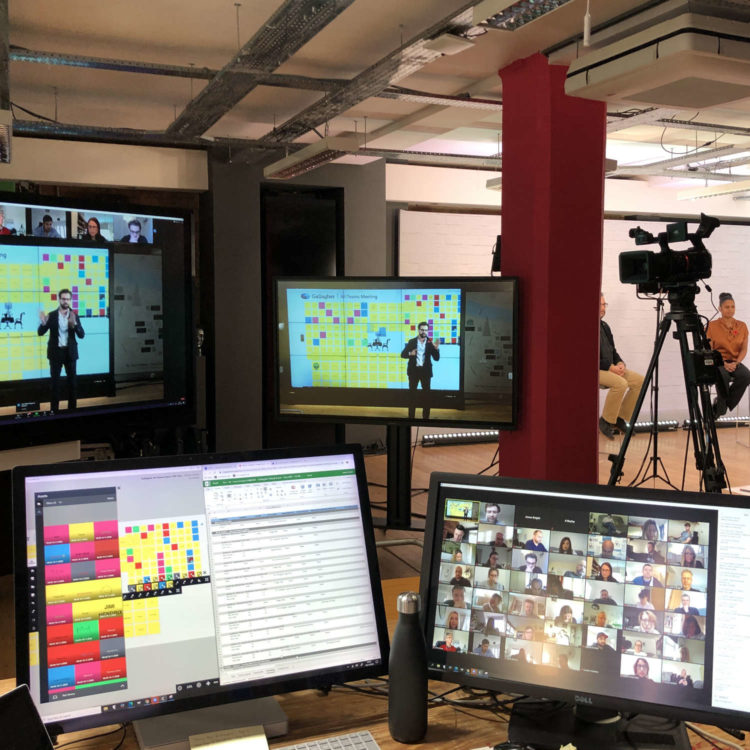 Presence
Create an online destination that delivers premium content and customer experiences. Encompasses the best from physical events with our web-based platform. From product showcases to social media integration, presence can complement any event with its extensive feature set.