12th June 2020
We're Hiring Extraordinary People
We have a new role in the digital marketing team that promises a variety of event projects in different markets. The Assembly are a collective with a genuine drive to create impactful, memorable events which create communities and sparks conversation.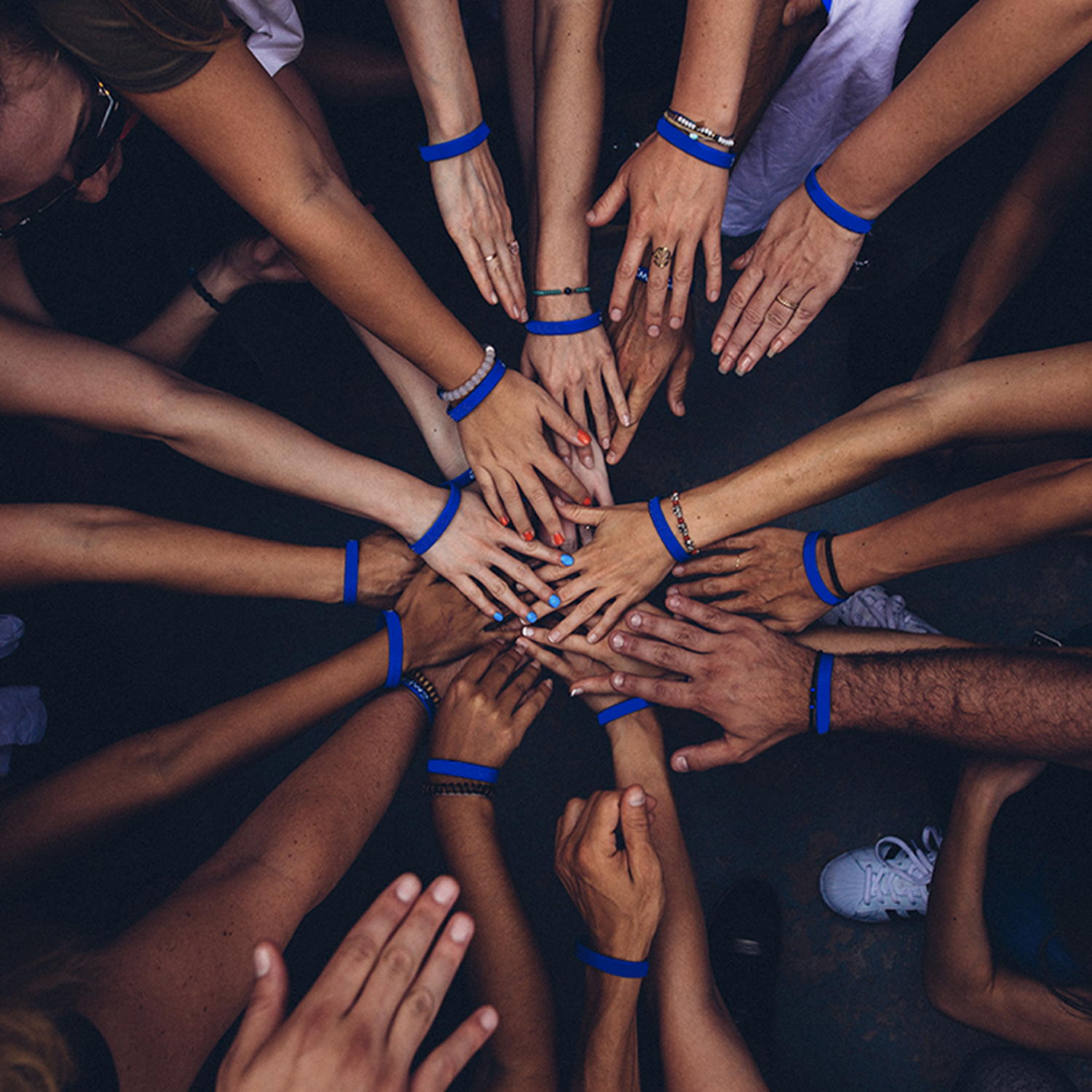 Have you got the ability to curate compelling and engaging content?
Can you drive followers all year round?
Do you value relationships with partners and audiences?
Are you prepared to roll your sleeves up?
Do you want every day to be challenging?
Do you want to enjoy work every day?
Do you love live events?