1st June 2020
The Assembly Events Group launch
The Assembly's team as feature in Exhibition News!
Promising a 'different approach' to events. The team have now officially launched and are being headed up by Mike Dynan (former MD of Media 10 China) and Nancy Baughen (former event director at Media 10). The company's focus will be on the live events sector and the 'modernisation and reform of events'.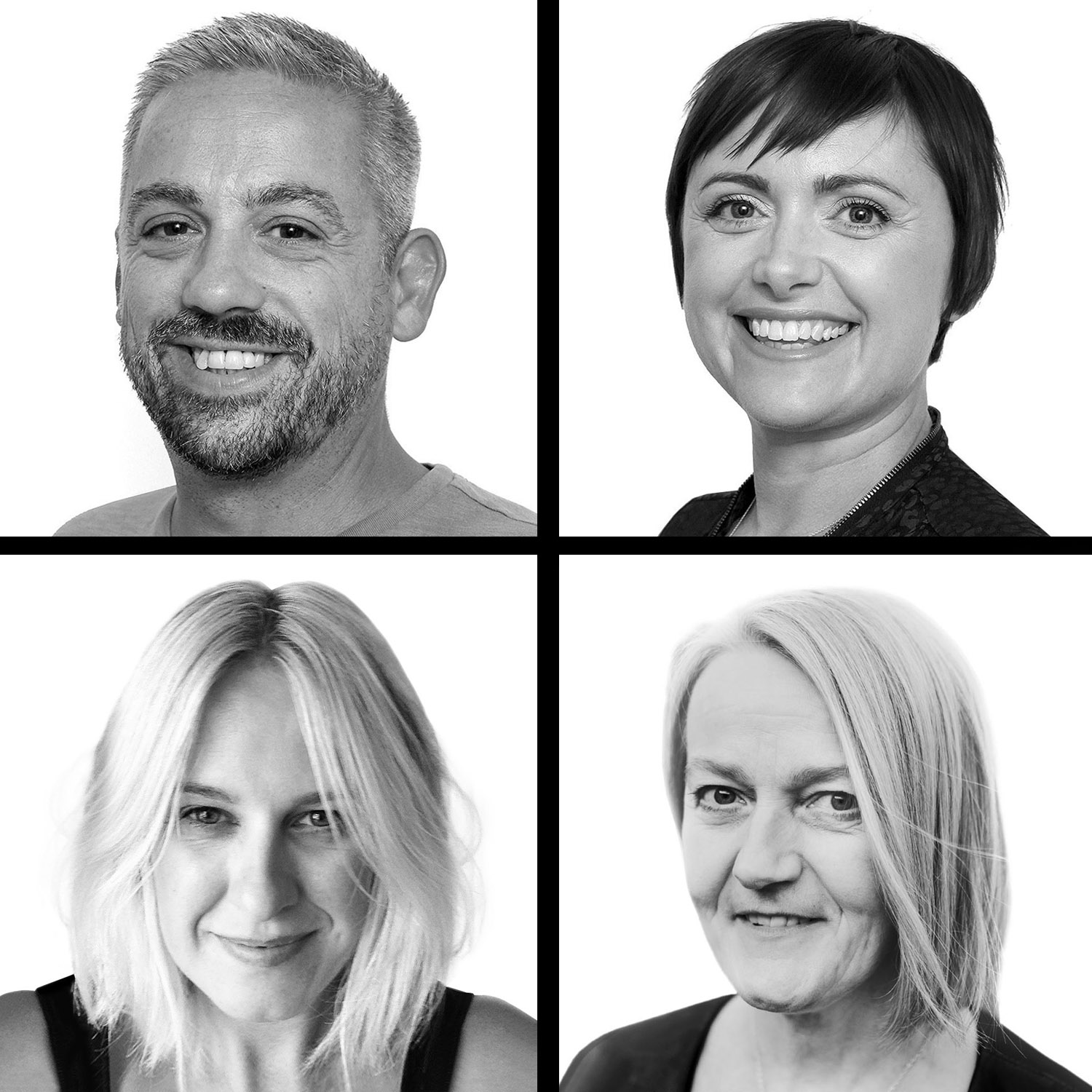 Dynan commented: "Now more than ever, our vision of creating a strong community around an event is an essential part of our DNA and is at the core of our philosophy. Through the Assembly, we will bring like-minded partners, visitors, suppliers, experts and key influencers together to ensure our events always deliver engaging and collaborative conversations and experiences. We believe any event is more than the physical open days and the community should be engaged all year round".

Dynan explained that the company will work on global scale exhibitions, and also create a hybrid approach to physical events using the latest technology. The business is currently working on deals with a number of publishers, associations, TV producers, property developers, media owners, brands and exhibition organisers.

In addition to its core business of live events, The Assembly has also set up a virtual team offering a range of virtual event solutions promising to merge Live Events with Live TV production.
Meet The Team
Michael Dynan
Nancy Baughen
Sarah Dynan
Jane Galpin