1st April 2021
Southampton 2025 UK City of Culture BID
We were asked to create a virtual event to launch the Gateway Club to get commitment from key partners in the city to support the bid.
UK City of Culture is a designation given to a city in the United Kingdom for a period of one year.
The aim of the initiative, which is administered by the Department for Digital, Culture, Media and  Sport, is to give other cities the opportunity to experience similar success to Liverpool's 2008 reign  as European Capital of Culture.
As a result of this prestigious accolade, previous winning city's such as Liverpool and Hull reaped  significant benefits to their economy, visitor numbers and destination profiling through local, national and international media.
On 17th March Southampton 2025 will be launching Gateway Club; a new business-to-business networking platform that will enable the city's business community to support Southampton's bid to become UK City of Culture, as well as the economic development of the city. Gateway Club will embody Southampton's cultural identity, representing its creativity, ambition and unique positioning as a global business gateway to the world.
The online launch, attended by business leaders from across the city, took place on Wednesday 17th March.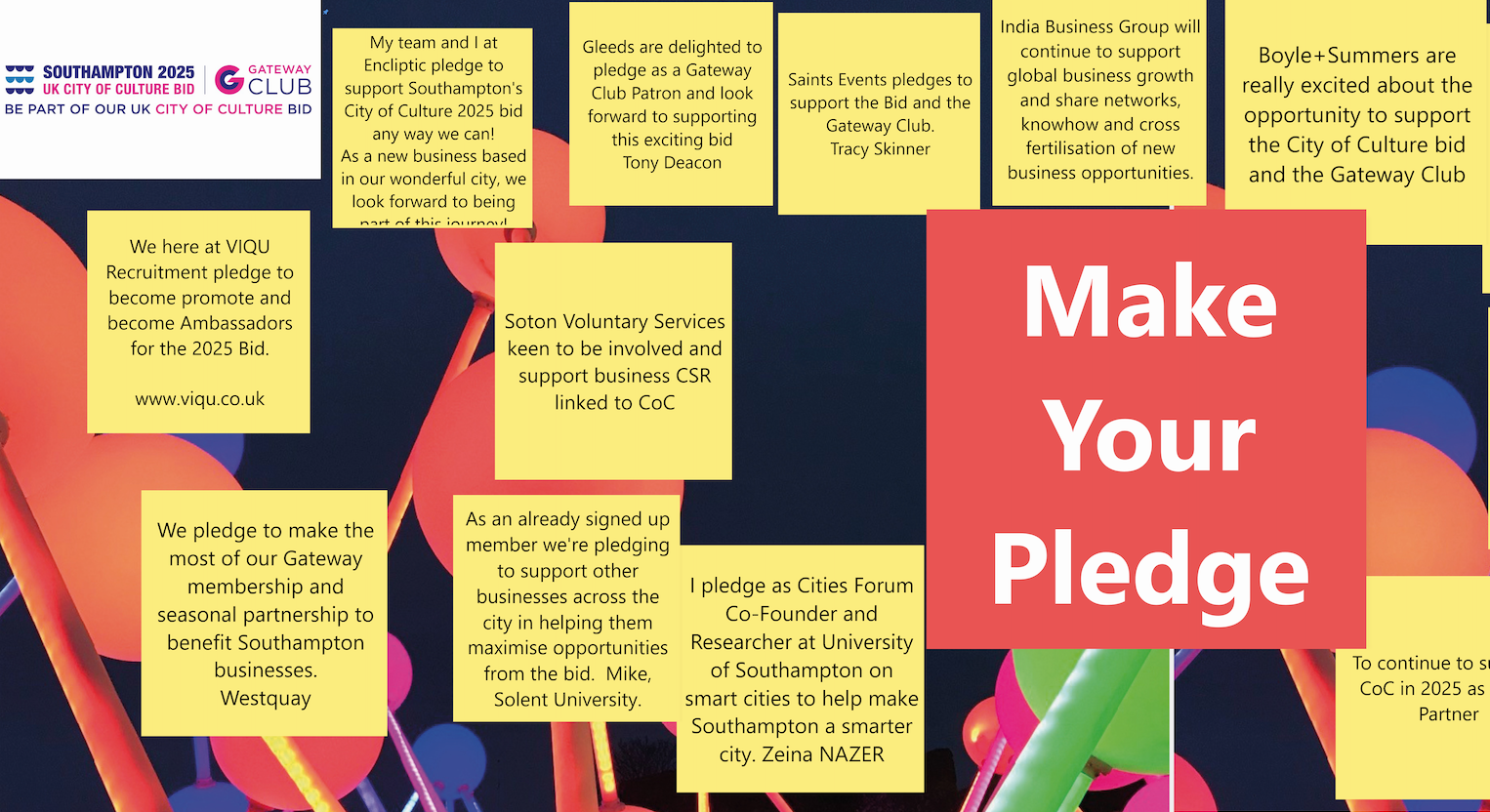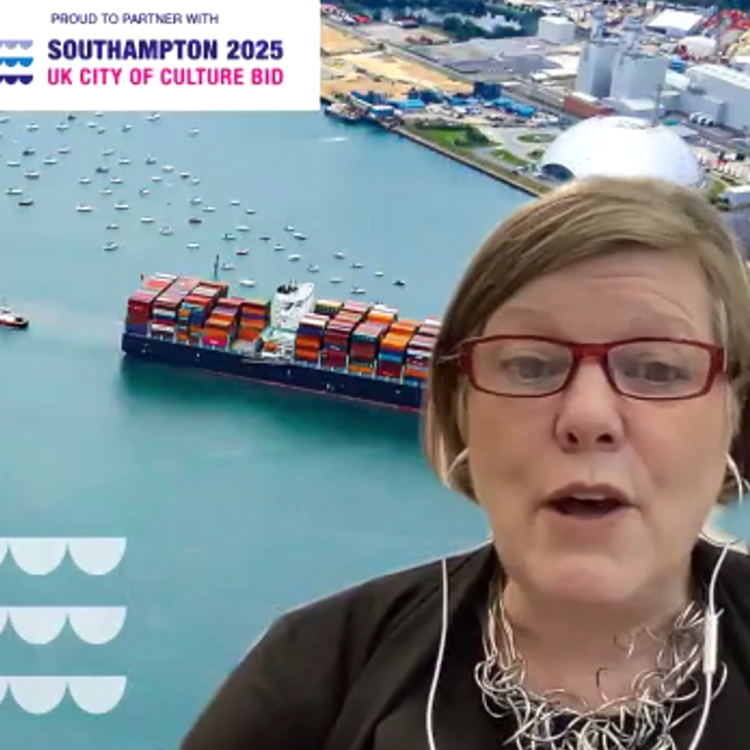 Claire Whitaker, appointed Bid Director to take forward UK City of Culture 2025 bid