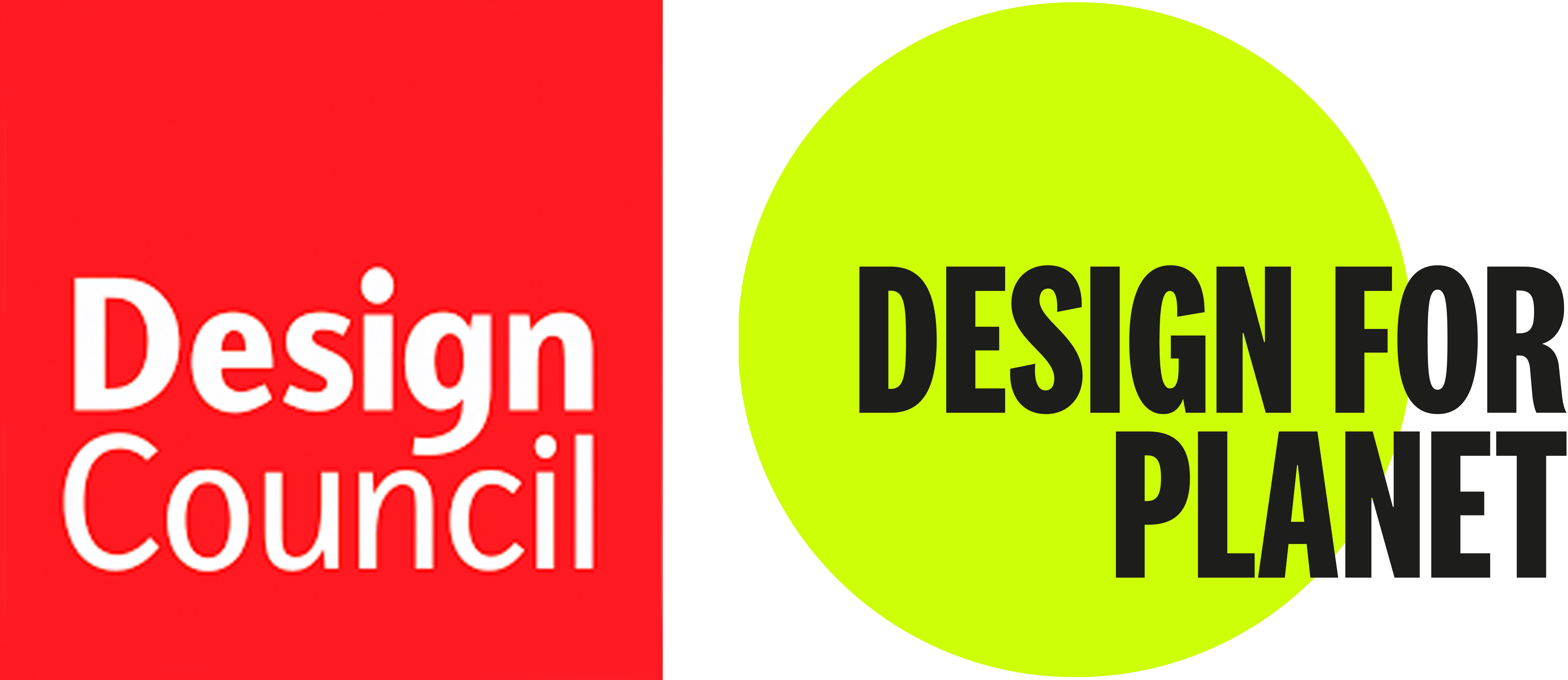 Welcome
Design Council would like to welcome you to the Design for Planet live event and thank you for your participation.

For a full schedule of sessions and locations please scan the QR code on the back of your lanyard.

Refreshments & lunch are complimentary and will be served in the Tatha Bar & Kitchen at scheduled times across the two days.

On Tuesday 9th at 18:00 the V&A Dundee will kindly provide some drinks and canapés while you network and view some of their latest exhibitions so we hope you will join us.

You will know by now it is Scottish Government guidelines to wear masks in public places. Design Council would like to ask that only re-useable masks are used. Obviously whilst eating & drinking you do not need to but the V&A have now requested masks to be worn when in sessions as an audience member.

Should you have any questions please ask one of the team who will happily help, visit the INFO desk or call Michael Dynan on +44(0)7879 660 335.
Tuesday
9th November
14:15-15:55

Studio Stage

Designing with Nature

Your contact is Susie Fraser. She can be found in the Studio Stage or ask at the INFO Desk or call +44(0)7768 768 246.

Please check in with Susie in good time prior to your session but please note do not enter the STUDIO STAGE whilst a recording is in progress.

There is a green room for final preparations which can be located in the picnic room accessed via the staircase near the restaurant.

Wednesday
10th November
Refer to full schedule

Please scan QR code on back of lanyard