28th August 2020
CrimeCon is coming to London
The world's number one live true crime event, CrimeCon, hits London for the first time ever on the 12-13th June 2021, offering fans of the world's fastest growing genre the ultimate true crime weekend through education, advocacy, and discovery.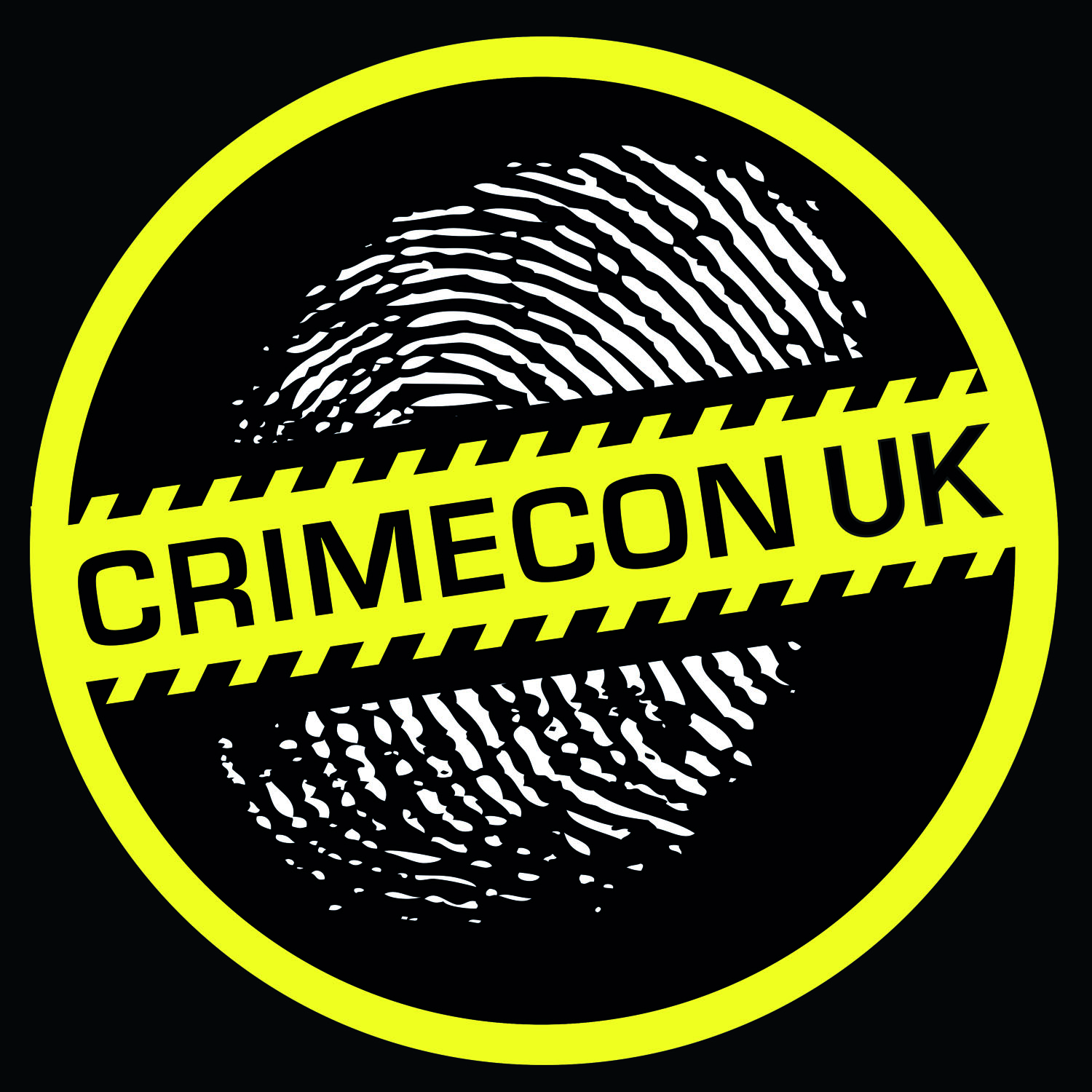 Crime + Investigation®
Partnering with true crime TV channel, Crime + Investigation®, CrimeCon UK will bring together renowned criminologists, pathologists, leading law enforcement representatives, top level documentary makers, investigative journalists, and prime podcasters, creating over 50 wide-ranging hours of compelling and informative content through live shows, panels, immersive experiences and podcast row.

Michael Dynan, co-founder of Exhibit A Events Ltd, says in response to the latest Government COVID-19 announcements; "It's going to be a very challenging winter ahead but extensive focus group feedback demonstrates a real desire to look ahead to next year and plan experiences. We may be going against the grain to launch now, but as event organisers we work on much longer cycles and we simply can't sit back and wait. We are preparing positively for June 2021 and putting in place all the necessary measures to react swiftly to any future changes due to COVID-19. We've had an incredible amount of support from the true crime community, five major international partners are confirmed and actively working on the event, and we're already selling COVID-proof tickets including to international visitors."

CrimeCon visitors aren't passive viewers, they participate themselves, joining leading criminologists to get inside the minds of serial killers and renowned forensics experts to help examine evidence. Pathologists will help attendees discover what it's like to be a real-life CSI, getting hands-on by examining forensic evidence from a famous case. They'll learn interrogation techniques, test their detective skills, meet police K9 counterparts, question reformed criminals, deep-dive into unsolved cases and, most importantly, meet survivors and victim's families - ensuring that those whose lives have been impacted by crime are never forgotten.

Initial speakers include: Deanna Thompson, from the popular Netflix docuseries "Don't F**k With Cats," who dedicated herself to tracking down a brutal killer; Mark Williams-Thomas, award winning investigative reporter best known for exposing Jimmy Savile; Christopher Berry-Dee, the UK's best-selling true-crime author; the leading forensic psychiatrist Dr Soham Das; social historian Professor Carl Chinn MBE Ph.D; Chris Atkins, ex-con author and BAFTA-nominated filmmaker; and, from Consulting Cops, the real-life Mr. & Mrs. Smith, a married couple working undercover for law enforcement.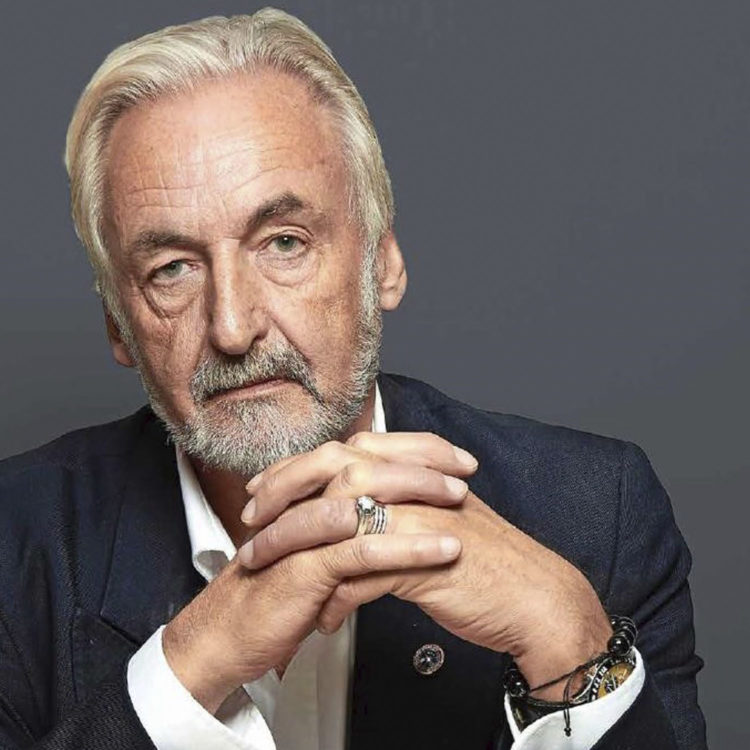 Christopher Berry-Dee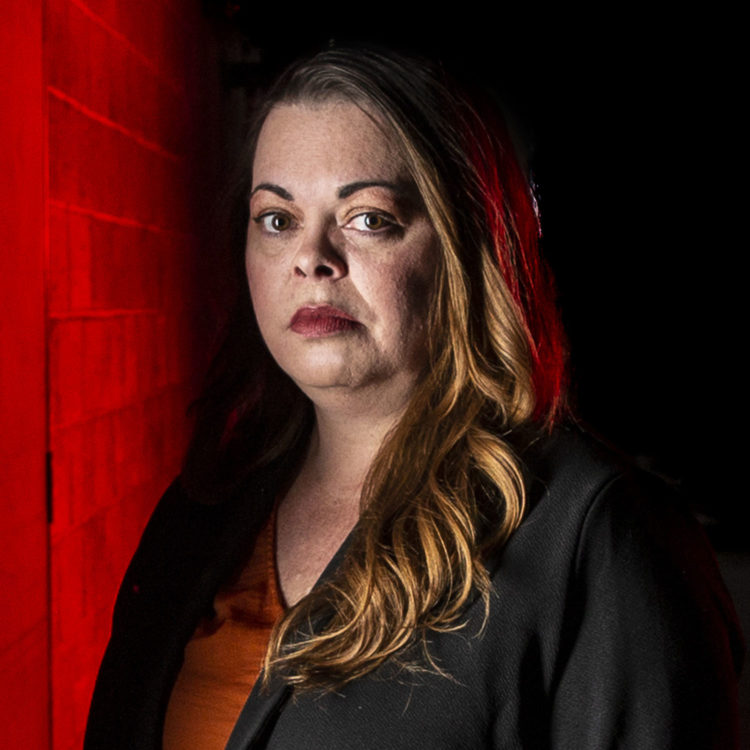 Deanna Thompson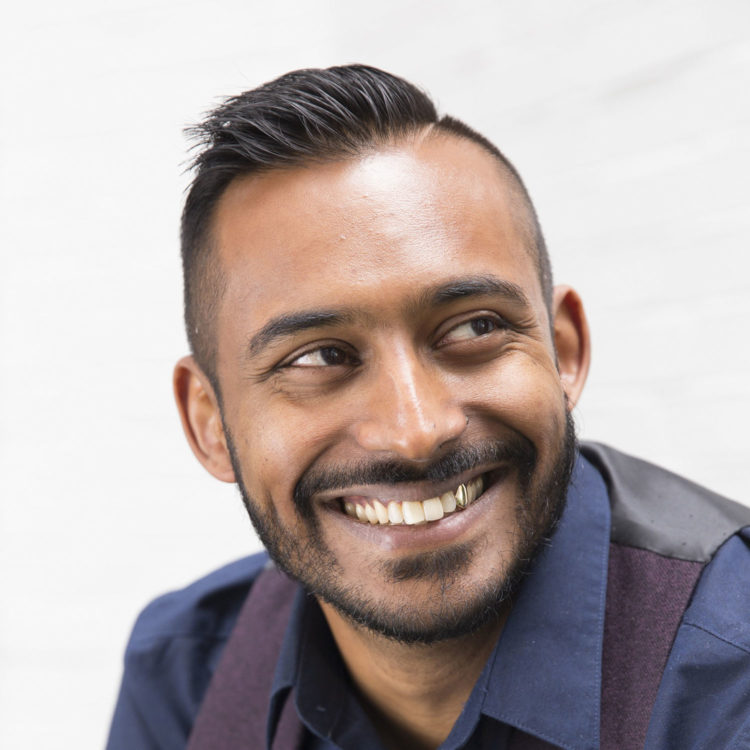 Dr Soham Das
CrimeCon's UK Organiser
Nancy Baughen from CrimeCon's UK organiser says; "Fans of true crime are not ghoulish macabre fans of serial killers or psychopaths but instead are sympathetic and empathetic fans of justice who are intrigued by the mysteries."

The last decade has seen an inexorable global rise in true crime, driven by armchair sleuths. Propelled by the popularity of true crime channels such as Crime + Investigation® which is home to top-ratings series such as Murdertown, I am A Killer, The Jail: 60 days in, Crimes that Shook Britain and Homicide Hunter, it has become one the fastest growing genres in the world of media, recently challenging comedy and sport as the number one podcast subject. Social media's unprecedented interest through Instagram, Facebook and YouTube is immense, and the momentum continues to build with TikTok where viewing figures are astronomical. A sharp uptake from traditional media including the launch of dedicated publications such as Crime Monthly, as well as shows premiering on Netflix, ITV, C4, C5 to Sky Crime has fulfilled the need to better educate and inform the ever-increasing true crime communities.

CrimeCon was created in 2017. Kevin Balfe, co-founder of Exhibit A Events Ltd, says; "Year after year UK true crime fans ask us if we'll ever bring CrimeCon across the pond. We're thrilled to have found the right partners so we can finally answer yes! As new fans will soon find out, CrimeCon is more than just an event: it is a platform for advocacy, education, compassion, and justice. From cold cases to forensics, from psychology to cybercrime - it's a weekend experience that has something for everyone."

Woodcut Media, one of the fastest growing Indies and leading true crime producers in the UK who specialise in a broad range of factual programming, will present their TV brands as part of CrimeCon's live experience. During the 'How I Caught the Killer' case focus session, visitors will be able to take a deep dive into a high-profile crime case with a panel of experts looking at how the killer was brought to justice. 'The Murders That Shocked A Nation' feature will look at some of the most infamous British crimes of the 20th century, including the Moors Murders, John Haigh and 10 Rillington Place, Mary Bell, the Brides in the Bath Murders and Ruth Ellis.

Partnering with Audioboom, Podcast Row welcomes some of the world's favourite true crime podcasters, including 'They Walk Among Us', 'Mens Rea', and 'UK True Crime'. In addition, new British content will be championed such as 'Handcuffed' and 'Skinwalker' and joining from oversees, international podcasters 'Generation Why', 'Going West' and 'Paradise After Dark'.

Novelist Lynda La Plante's bestsellers have long been celebrated for their authentic depictions of crime scenes and police procedures – something she achieves through meticulous research with her colleague, former Met detective and CSI Cass Sutherland. This year, they teamed up with Bonnier Books UK on a new true crime podcast, 'Listening To The Dead', delving into the secret world of forensics.

With more exciting features, content and speakers due to be announced between now and June, look out for updates and more information.